GoRunSolar is 2019 Product review award-winning solar retailer with installers accredited under the Clean Energy Council and is focused on delivering renewable energy products to residents across Brisbane and surrounding suburbs including but not limited to Gold coast, Sunshine Coast, Logan, Caboolture and Ipswich.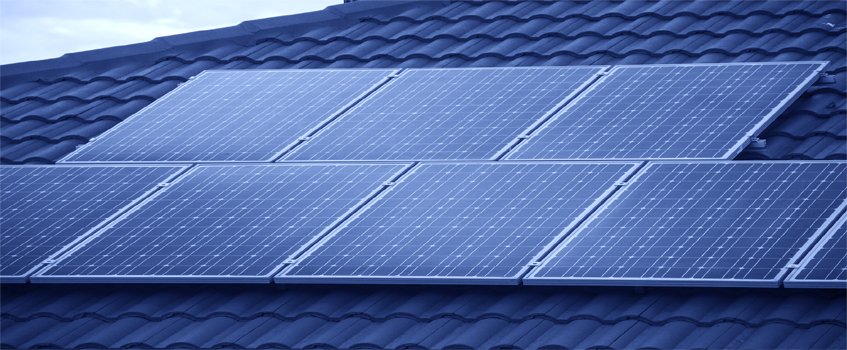 We aim to assist you, the Brisbane residents to reduce their energy costs and carbon footprint on the environment. From planning to installation and maintenance, we are your one-stop for all your solar needs. Over the years, we have built an enviable reputation for excellent consultation and service.
We Offer Complete Solar Package
We are one of the most trusted names in the solar industry. Since our inception, we have been supplying and installing a wide range of solar power products including the best solar panels, inverters and batteries in the market. Being an Australian owned and operated company; we guarantee excellent deals on solar power systems.
Take a look at our range of solar products or if you need any help in selecting the best solar power system for your home, give us a call at 1300 856 678.
Honest & Professional Service You Can Rely On
At GoRunSolar, we pride ourselves in serving our clients with the utmost honesty and integrity. We can visit on-site and do a thorough assessment of how much energy you need, when you use, your roof structure and will design a system specifically as per your needs. Through extensive research and development, we are able to build a solution that is designed for you, built to last and backed by an extensive warranty and unrivalled customer service.
We Provide Our Clients With:
The highest level of customer service: pre and post sales
Friendly and highly experienced CEC accredited installers
We prefer to visit on-site to

Understand the present situation
Interpret your energy needs
Recommend a solution that best fits your needs and budget

Comprehensive solar solutions
Top solar panels with 25-year efficiency warranty paired with reliable solar inverters
Go Solar Today!
For more information about our residential solar systems and services, you can reach us directly at 1300 856 678 and one of our friendly team members will be there to assist you with your queries.