The continuous increase in electricity prices cause significant challenges to Australian Business owners. Commercial Solar power systems installations at commercial sites are becoming more popular for those businesses that are looking to improve their profitability and sustainability. We design our solar systems to deliver predictable, long-term financial benefits. In addition, we can help you take advantage of the other benefits solar has to offer.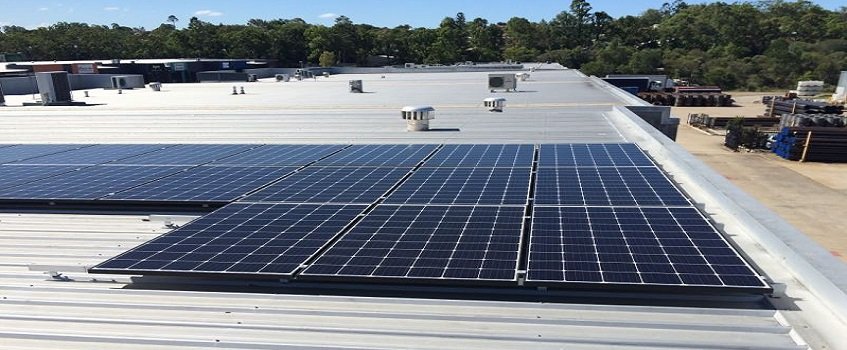 What Commercial Solar Power Systems Solution offers?
High Investment Returns
Reduce operating costs
Lock-in energy costs for years
Shading of your roof and associated cooling effects
Decrease your carbon footprint
Savings made Simple
Site Audit
Our Engineering team Tailor solar power system that suites to your requirements.
Proposal analysis and Review the project details with you
Our team will manage the project from begin to end, include permitting, installation, utility connection and O&M.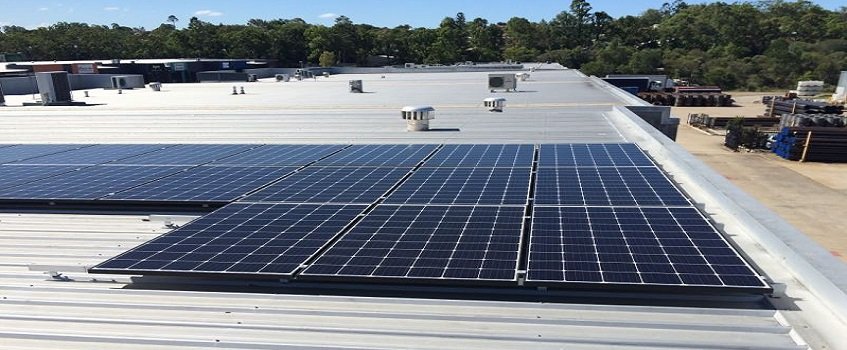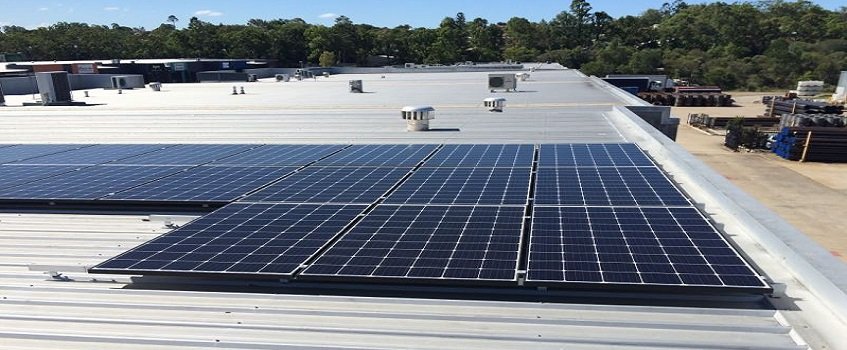 Sites that can benefit from commercial solar power systems
Child cares
Schools
Offices
Small Businesses
Factories
Farms
Fuel stations
Shopping complexes
Clubs …….